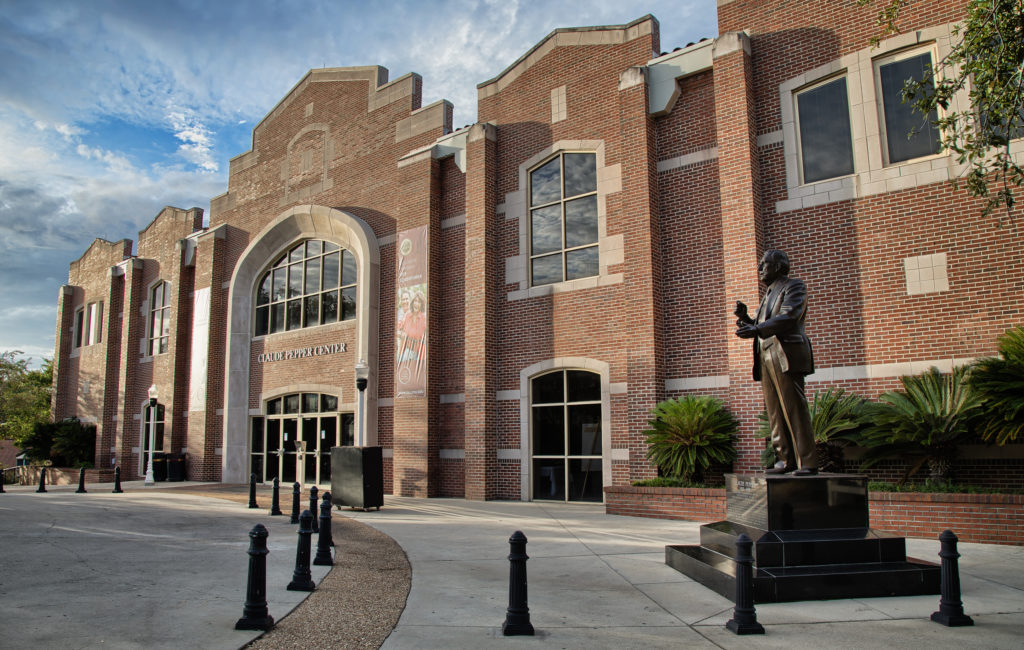 The Claude Pepper Center is located on the campus of Florida State University in Tallahassee, Florida.  It was established in 1997 as a result of a collaboration of the Claude Pepper Foundation, Florida State University, and the Florida Legislature, and it was officially dedicated on Senator Pepper's birthday, September 8, 1998.  The Claude Pepper Center houses the Claude Pepper Museum, Claude Pepper Library, Claude Pepper Foundation, and the Pepper Institute on Aging and Public Policy.  The mission of the Pepper Center is to conduct research, training, advocacy, dissemination of relevant information, and activities designed to enhance the retirement security and overall well-being of older Americans.  Efforts to achieve this mission include a wide range of research and policy analysis projects on long-term care, health care, retirement security, and other areas of importance for older people.  Findings from these projects are used, along with other informational resources, to support the Pepper Center's advocacy activities.   Information regarding the Pepper Center's research and policy analysis projects can be found here.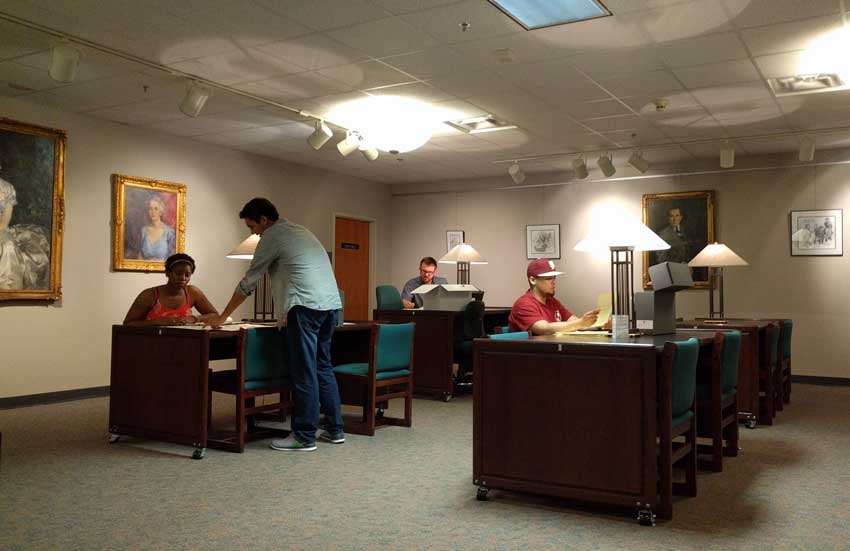 The Claude Pepper Library is the official repository for the Claude Pepper Papers, a unique and multi-faceted collection of manuscripts, photographs, audio/video recordings, and memorabilia by and about Senator Claude Pepper. The Claude Pepper Papers document the career of one of the most politically influential individuals of the 20th Century. This collection reflects the changes that have occurred, and continue to unfold, in every area of American life and contains a wealth of material on a variety of subjects relevant to U.S. history. Researchers using the Claude Pepper Collection frequently find references to a variety of U.S. Congressional publications, such as bills, hearings, resolutions, and reports, documenting Senator Pepper's major areas of activity in his more than 40 years in the Florida House of Representatives, U.S. Senate, and U.S. House of Representatives. Researchers are also able to access items that have been digitized and made available to the public on the Claude Pepper Library website here. The Library also provides resources for teachers, which include guides regarding Pepper's record on Cross-Florida Barge Canal, civil rights, crime prevention, labor, health care, President Roosevelt, World War II, and the elderly.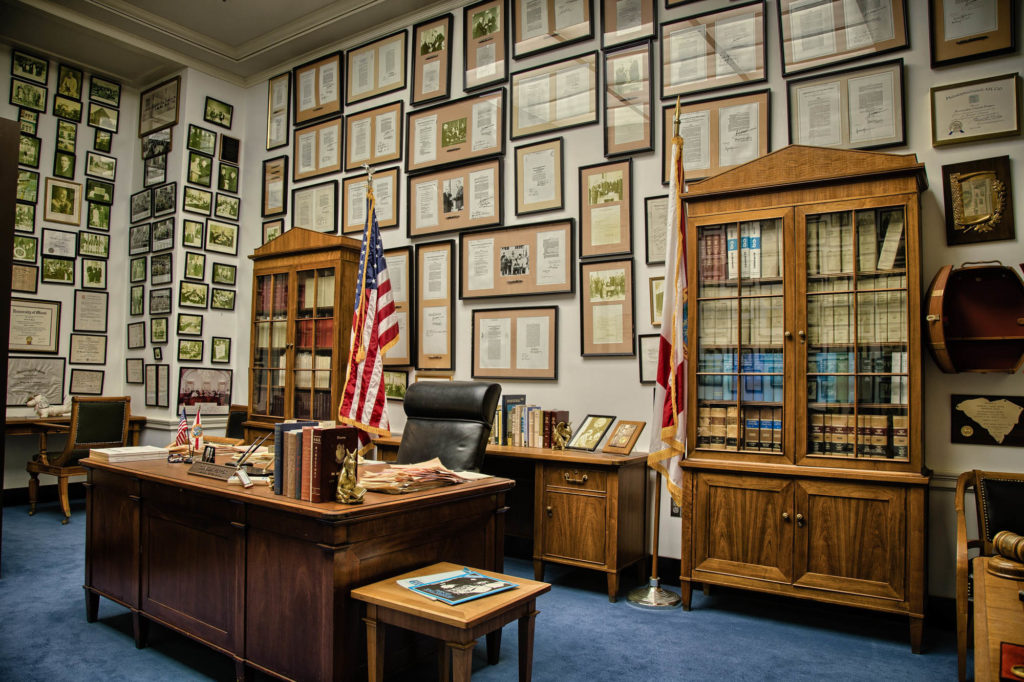 The Claude Pepper Museum houses exhibits that take visitors through the life and career of Senator Claude Pepper.  Walking through the museum, visitors will view exhibits reflecting: Senator Pepper's rural roots and values; political beginnings, including his university years, law practice, and early legislative work; war years fighting fascist aggression and his relationship with President Roosevelt; liberal philosophy; highlights of his legislative actions and committee responsibilities; and recreations of the U.S. House of Representatives Floor and of Senator Pepper's House and Senate offices.  The Museum provides many opportunities to examine his legacy of over four decades of public service.